Finding the Right SIM Card in Singapore
When traveling to Singapore, apart from knowing a few local phrases and etiquette, local currency and means of communication are essential too. SIM cards with data are vital for any traveler, whether you are on a business or vacation trip. They help update family, friends and keep in touch with colleagues and managers.
SIM cards, however, come with substantial roaming charges. The price of maintaining contact with friends and family can easily eat into your trip budget. Getting a local pre-paid SIM card is the best way to save money. In Singapore, there are three large telecom companies: SingTel, StarHub, and M1. Although this should make it easy to select a provider, they offer various SIM cards with numerous features that make it a bit complicated for inexperienced travelers to decide on a provider.
How then do you select the best SIM card for use during your trip to Singapore?
Singapore SIM card providers offer two types of SIM cards: the everyday use pre-paid SIM card and the tourist pre-paid SIM card.
Normal Prepaid: SingTel vs. StarHub
Normal pre-paid SIM cards are the basic pre-paid SIM cards meant to be used on an ongoing basis for residents of Singapore. They are useful if you are staying in Singapore for a longer duration of time and need a SIM card for regular use on calls and data consumption.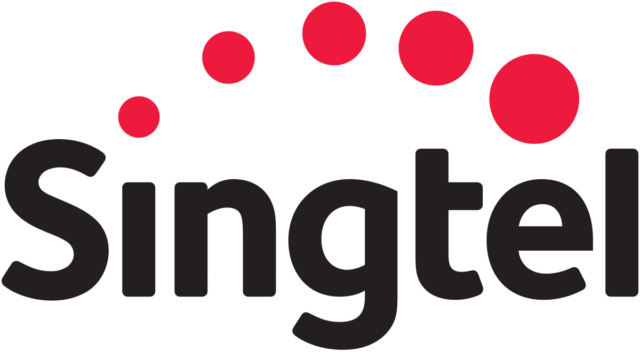 SingTel' s Normal pre-paid SIM cards are also called HI! SIM CARD. There's a handful of hi! SIM cards at rates of S$10, S$15, S$20, S$38 and S$50 with the following features.
Card validity: 90 days for the cheapest card to 180 days for the S$50 card

This means that if you top up within the allotted validity, it will renew the validity period such that the SIM card can be used on an ongoing basis. When you stop topping up and let the card expire past the 90 or 180 days, the number won't be active under your name anymore.

They all charge for roaming and international calls

Free local data: offer free 1GB-5GB of data occasionally during promotional periods

Data plans (daily, weekly, monthly) that you can top up as needed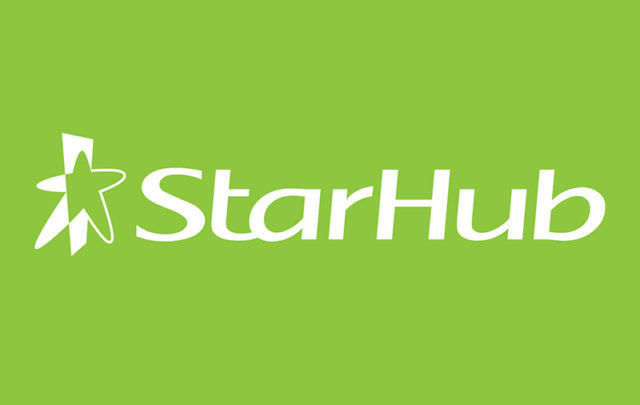 StarHub's Normal pre-paid SIM card aka the Happy Prepaid goes for S$8, S$15, S$50 or S$32 with the following offers:
Free local data (800MB -100GB but only for ten days) on WhatsApp, WeChat and other chat apps

Happy roam feature – free roaming data

Overseas calls incur charges, but data roam offers such as 5GB of data.
The verdict: the cheapest StarHub's SIM is 2 dollars less expensive than SingTel's cheapest SIM. This could be good for tight-budget travelers. Furthermore, the data offered by StarHub is more compared to SingTel's price tiers. However, SingTel's free data is available for longer when they do offer it to you. If you are planning on being in Singapore only for a short amount of time, we recommend going for the StarHub SIM series as it is cheaper and offers more data for the money. You can travel stress-free while keeping in communication with your loved ones and finding the best places to check out. For travelers who plan on being in Singapore for 1 month or longer with a more flexible budget, go for the SingTel SIM cards as they offer great deals like free amounts of data to keep you coming back.
Tourist pre-paid: SingTel vs. StarHub
Tourist pre-paid SIM cards are meant for short visits. If your trip is for example 7-15 days, the tourist SIM cards are the best as they have features to give you the best experience for your money.
SingTel's Tourist Prepaid SIM card goes for S$15, S$18, S$20 or S$50 with the following features.
Shorter card validity: 2 weeks tops, but some cards expiry date can be extended through top-ups.

Free WIFI and roaming data, e.g., from 1GB to 5GB

The S$50 SIM can support two users. When you purchase, they give you two SIM cards, so one SIM account can be used over two devices.

The HI! Tourist EZ-Link SIM card facilitates both communication and travel as it can be used to pay for buses and train services
StarHub's Tourist Prepaid SIM is also known as Happy Travel Prepaid. Starhub's tourist SIM is cheaper than SingTel's and they go for S$12, S$16 or S$32. They have short 7-12 days validity but offer features such as:
Free minutes for overseas calls

No credit required

Free 500 minutes on local calls

Free 100GB of local data

Up to 2GB of data roaming
The verdict is that StarHub still holds an advantage over SingTel because of the generous free minutes on international calls if you need to make those calls. If you travel more, however, the S$18 tourist EZ-Link SIM card from SingTel lets you enjoy discounts at restaurants, shops, and cable car services.
Where Can You Buy Your SIM Card?
You can pre-order SIM cards before traveling, then collect them at authorized outlets at the airport. At Changi Airport, for example, you can find StarHub counters and Travelex counters selling StarHub and SingTel SIM cards respectively. Additionally, you can find the SIM cards at authorized outlets at the Ferry Harbour, Sentosa shopping malls, and more places in Singapore.