If you've been looking up different foods to try in Singapore, you've probably come across chili crab quite a few times. Although there are many dishes called chili crab in different regions of the world, Singaporean chili crab is unique in its flavor and the way it's eaten.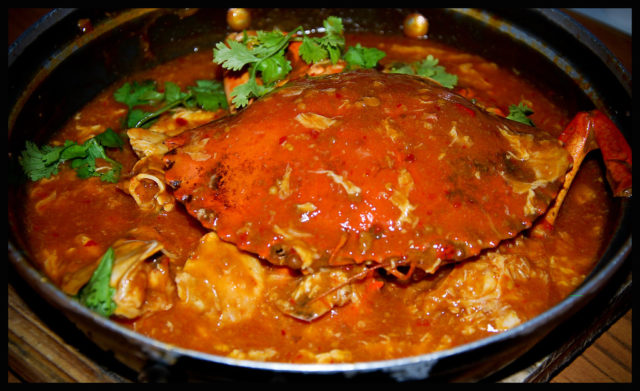 What is Chili Crab?
The reason why Singaporean chili crab stands out among other chili crabs is the sweetness of the sauce that the crab is cooked in. It doesn't matter too much what kind of crab is used in the dish as the sauce is the main feature of the show. Chili crab sauce is mainly made ginger, garlic, ketchup, chili's, fermented soy beans, sweet chili sauce, and eggs used as a thickener. What results from that mixture is a sweet, tangy, and slightly spicy sauce that goes so well with the crab or as sauce on something else!
How Do You Eat Chili Crab?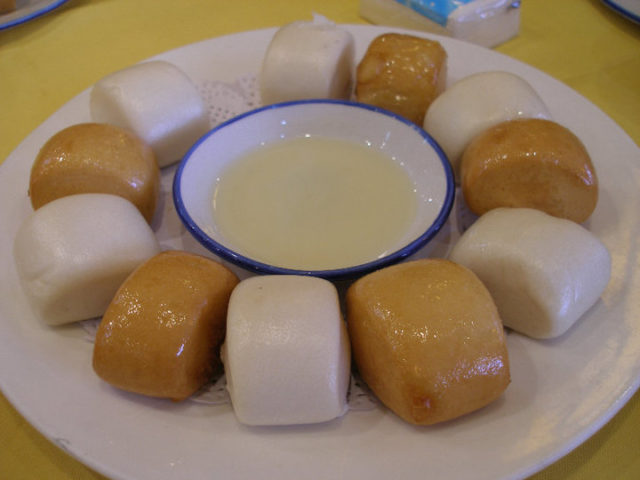 Singaporean chili crab is served with at least one entire crab cooked in the tasty, tangy sauce we described above. The claws and legs of the crab are usually pre-cracked for easy devouring! You can pull out the crab meat or enjoy the sauce with some steamed Chinese buns called mantou. Mantou can also be served fried if you want a crispy outer layer of the bun. These buns are perfect for scooping up heaps of the chili crab sauce if seafood isn't necessarily your favorite. Like many Chinese-originated seafood cuisines, chili crab is served among other dishes including more seafood, vegetables, fried noodles or rice and is enjoyed family style with all the foods in the middle of the table.
Where Can You Find Chili Crab?
There are numerous seafood restaurants in Singapore that serve chili crab but if you don't be careful, you might wind up in a tourist trap that serves a non-Singaporean flavor chili crab. To be safe, there are a few chains we recommend if you want the authentic chili crab of Singapore along with their descriptions.
"In addition to serving its JUMBO Award-winning Chilli Crab, JUMBO Signature Black Pepper Crab, Golden Salted Egg Prawns and Crispy Fried Baby Squid, the chain of restaurants offer other innovative and distinctive menu items, including special seasonal dishes."
"Today, the restaurant continue to gain a loyal followings, and well-known for serving only the freshest seafood cooked to perfection, with signature dishes like Singapore Chilli Crab and White Pepper Crab capturing the hearts of locals and oversea customers."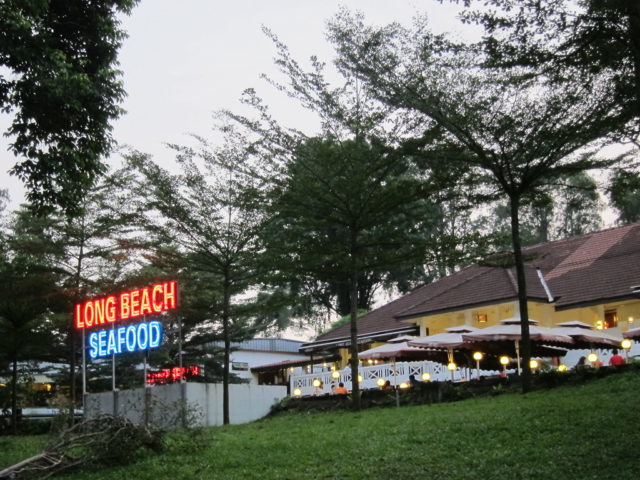 "Creator of the original and the best black pepper crab of Singapore."
The restaurants we listed offer sit-down service and tasty but somewhat pricey chili crab. If you're curious to try more affordable options without the flair, hawker centers will also have stalls that specialize in chili crab.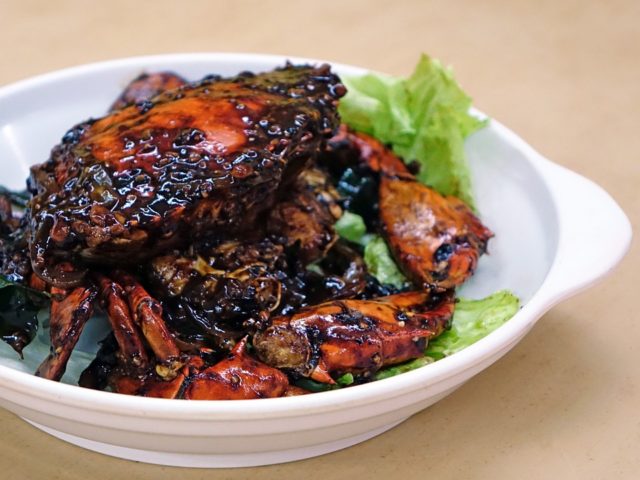 If you are just a huge fan of crab, also try black pepper crab which is the spicier, savory sibling to chili crab in Singapore. Black pepper crab can usually be found in the same seafood vendors or restaurants as chili crab.